About Selectamark Security Systems plc
Selectamark Security Systems Plc is a leading supplier of property marking, forensic coding and asset identification solutions which deter theft and aid recovery of stolen property.
The company has been at the forefront of providing Police and Insurance recommended property marking solutions since 1985. Since then, Selectamark Security Systems Plc has helped homeowners, businesses, local authorities, hospitals and schools protect their property, marking over 75 million valuable items in the process.
Selectamark Security Systems Plc is a family-owned, award winning company, based on the outskirts of London and serves its customers both directly and through a growing network of overseas distributors and UK resellers.
Our business has grown over the years as we pride ourselves on top quality, accredited products, the best customer service and exceptional value. In fact, repeat business is growing as more and more satisfied customers return to us year after year. Key markets include B2B, Education, Government, Police and B2C. We work closely with Police forces and law enforcement agencies around the world to reduce a number of crimes including domestic and commercial burglary, robbery, metal theft, vehicle theft and theft of cycles.
The Company is a member of the British Security Industry Association, a Secured by Design member, and holds ISO9001, ISO14001, and ISO27001 accreditations for its Quality, Environmental and Information Security management systems.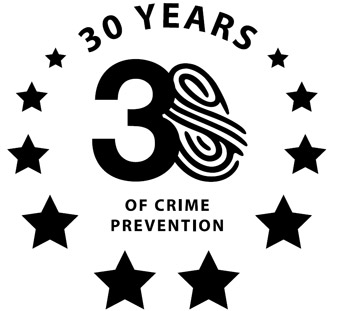 Brands
Selectamark Security Systems plc range of property marking, asset identification and property registers operates under several brands:
History & Vision
Selectamark Security Systems plc was established in 1985 and is an internationally respected supplier of asset identification, property marking products and secure online registration databases.
Our company values focus on quality products, top customer service and maintaining long term partnerships.
The company works in partnership with police and law enforcement agencies both in the UK and internationally by providing security products, services and consultancy for large scale crime prevention and property marking initiatives.
The mission of Selectamark Security Systems plc is to discover, develop and deliver property marking solutions that prevent theft and crime across the world. Our vision is to be the global leader in forensic marking and asset identification through continuously maintaining competitive advantage by leveraging the company's brands on a global scale. We will lead the way through product development and marketing innovation.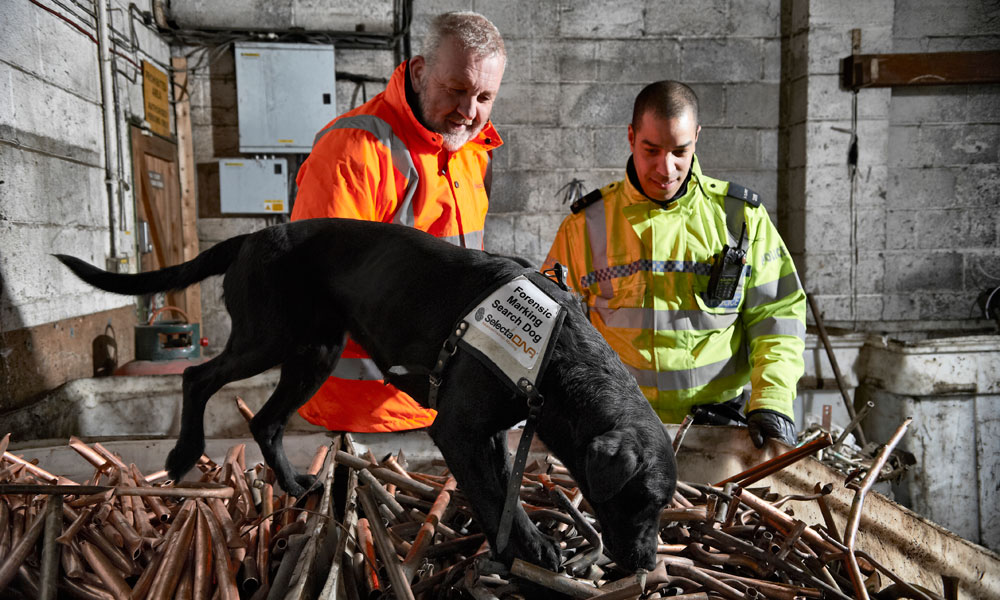 Our Partners
We have established a range of alliances to meet the needs of our diverse customer base. Their expertise in their own fields, enables us to do far more than we could alone.
International
Our systems are patented and distributed world-wide, as we now have a network of distributors selling SelectaDNA and SelectaMark in over 30 countries.
The use of SelectaDNA in burglary reduction campaigns by Police in the UK has provided Police forces in other countries, such as the US, the Netherlands, Germany, Sweden, Denmark and New Zealand, with tried and tested models for reducing and detecting crime.
To see if SelectaDNA is available to purchase in your country, please click here
If you are interested in our Selectamark range of products and are from outside the UK, please click here